Moving from print into the digital textbook space creates the opportunity for you to enhance your content with interactive elements.
After uploading the PDF replica of your print textbook - depending on your publishing provider - you unlock the ability to add interactive elements. These are a great way to drive student engagement, measure comprehension and improve learning outcomes.
Here at YUDU, we've spent the last 15 years evolving an easy-to-use platform for educational publishers to upload, enhance and deliver digital textbooks. Below we share 5 simple, yet powerful, ideas from partners that will help you to drive interactivity in your digital textbook.
1: Add video
Students learn in different ways - adding video to your digital textbooks can create deeper learning experiences and compliments the physical textbook. Especially for complex learning scenarios that would normally happen within a classroom.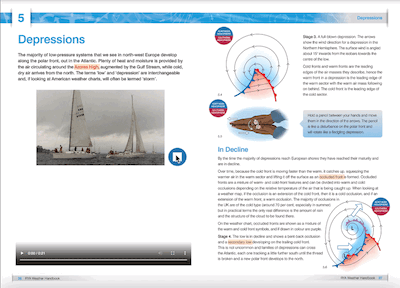 Depending on your digital publishing platform provider, videos can be embedded on the page, or appear as a pop-up via a play button trigger. This approach keeps your students in the book - perfect for not getting distracted with the latest trending topics.
You can choose to upload your video content directly to the platform, or to stream content via Youtube or Vimeo - YUDU Publisher supports all three.
2: Animation on page
Animation is perfect for demonstrating how a sequence of events join together, or if an object is exposed to different sets of variables.
Used effectively, animation helps tell a story while supporting faster learning outcomes than static illustration - we've all struggled building flat-pack furniture, right?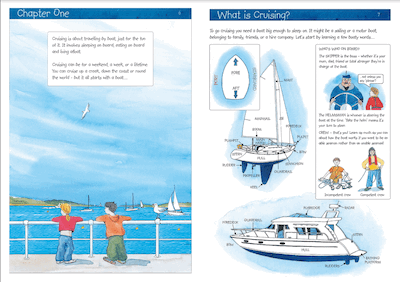 Including Animation in your textbooks should be a straightforward process as long as you've got the right platform. Simply export your animations to HTML, and place them on the page using an overlay editor or a pop-up.
3: Embed Third party content
Textbooks can be enhanced with additional content or sources being made easily available from within the textbook. This could be content like forms or quizzes, where the student can complete tasks at the end of each chapter. Demonstrating understanding of the subject matter while reinforcing learning.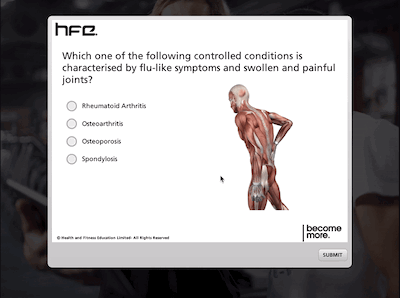 YUDU's platform can deliver third party content from a digital textbook. Simply export and upload the content as HTML. Content can then be embedded on the page, or via a lightbox.
4: Interactive drag and drop
Driving engagement on the page can lead to improved learning outcomes. By adding drag and drop activities within your digital textbooks, students can demonstrate understanding and build confidence.
Moving beyond text brings your digital textbook to life. Literally leaping off the page and drawing the reader into the content.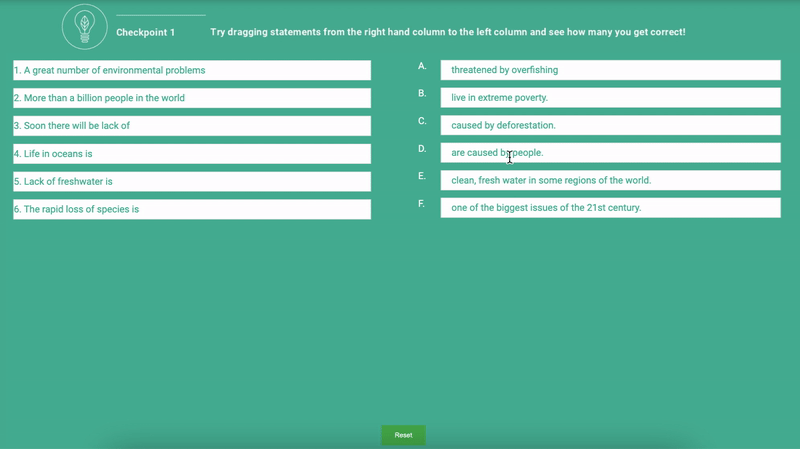 Here at YUDU, we understand the value of reader engagement. So, we made it as simple as possible to add interactive elements to your digital textbooks. Drag and drop activities can be easily uploaded as HTML, then added to the content as an overlay or a clickable pop-up using a lightbox.
5: User Notes, Highlights and Bookmarks
Physical textbooks allow students to scribble in the margins, highlight passages and bookmark key pages. These actions help focus attention, reinforce learning and offer a rapid route back to critical content.
For a digital textbook to truly compete with its physical equivalent, it has to be able to replicate these real world engagements in the digital space. That's why YUDU Publisher built a range of interactive features so students can create digital sticky notes, bookmark pages, and use free form highlighter pens over the digital content.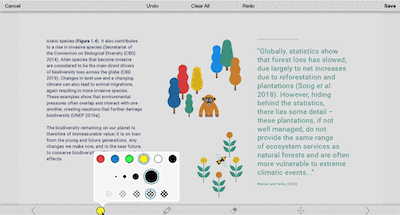 This user generated content is saved against a students login and is synced across all their devices. Meaning that they will always have their notes, highlights and bookmarks to hand, no matter what device they're using. And unlike a physical textbook, it can't be misplaced.

The main point of contact for clients in the UK, EMEA and APAC regions. David is the go-to person at YUDU for client training, overseeing projects, and general advice regarding the platform and technology.